The creator of this site is from the Philippines. And this is what she has to say:
"This website is dedicated to my parents for all the love & support through the years - thanks!
I also dedicate this site to Ms. REGINE VELASQUEZ for the brilliant voice and the songs that touched the soul...especially mine. :)
To TRIPOD.COM, thank you...
I have been a huge fan of Regine since 1990 and since then, I've been collecting anything and everything about Regine. I missed some of the other highlights in her career, but with much research and help from other people I was able to learn about them and kept it at heart.
I met Regine a couple of times, but I never introduced myself to her nor asked for an autograph. I thought she valued her privacy a lot & I saw that in her when I approached her, so I did back off a bit. I got to talk to her on a christening (in her family) she was with dad, Gerry in Mary the Queen Parish Church, Greenhills San Juan on 29 January 1995. She was wearing a dark brown color lipstick, a white crumpled blouse and a dark brown knee-high skirt and a fine brown leather shoes - her clothes were obviously not from this country, but very pretty & very lean. It was a time when her situation with ex-significant other was on the rise. I kept asking her questions about her shows and albums- she answered them politely. Although, I noticed she was not at ease at my presence & was shy, of course, I thought to myself...I will never ask the question about her man, I respect her private affairs, in fact, I will always be on her side if there's a war between that gelatin girl and Regine! hehe.
I met Regine again in her grand fan's day, I approached her and waved sooo many times, and she was super nice and waved back at me and even when I'm not waving at her. It's really embarassing but it's so funny too. I wrote her a letter asking her to give a name for the website I'm planning to make about her, but it was dark and the loud speakers were tuned to the max, so I called on her several times and the people sitting around were cautiously looking at me( with a weird look!) I was soo embarassed. Then I suddenly I got the guts to come over to talk to her - she haven't read my letter because of the loud speakers and it was dark, so I just explained it to her...she didn't give a name at once, but I left my e-mail. She didn't e-mail me. But before I left she thanked me.
Regine is so pretty, a lot of people are telling me she gain weight, but it isn't really true- I mean maybe she did but it was cleverly camouflaged. Her face was so tiny, her make up was superb, her hair was pulled up with a hair band, and her outfit was simply fantastic- actually very dainty.
*********
I like reading pocket books...sometimes. I like hanging out in the coffee shop or watching movies with friends, and fishing!
My other music preferences are: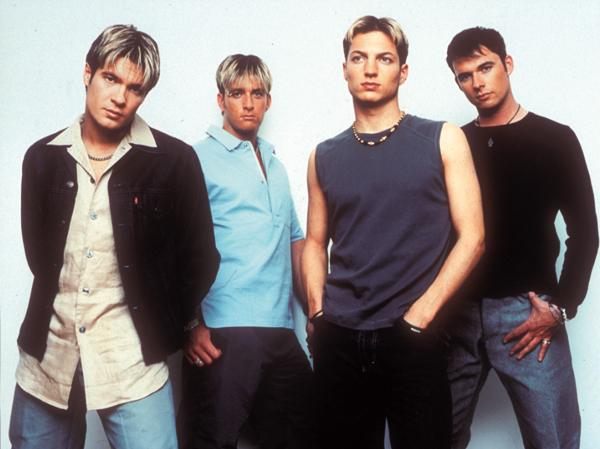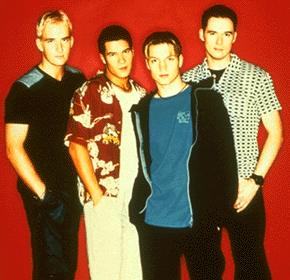 ULTRA (Jon, Mike, James & Nik!!!)
Visit the: Ultra Official Site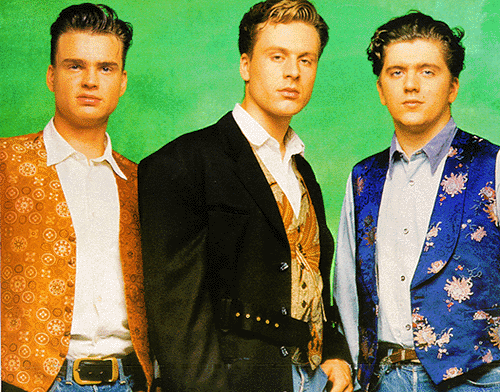 BREATHE (80's band: left to right: , Marcus Lillington, David Glasper, Ian Spice!!!)
I love David's voice!!!
Breathe: A Litte Piece Of Mind Site
Breathe - if you like 80s music...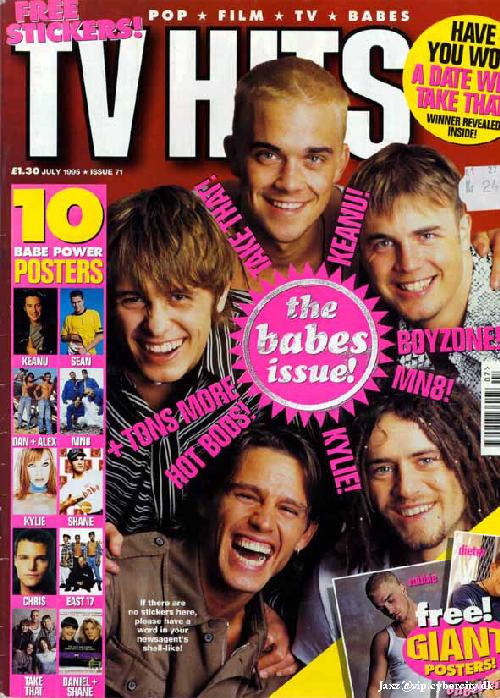 Take That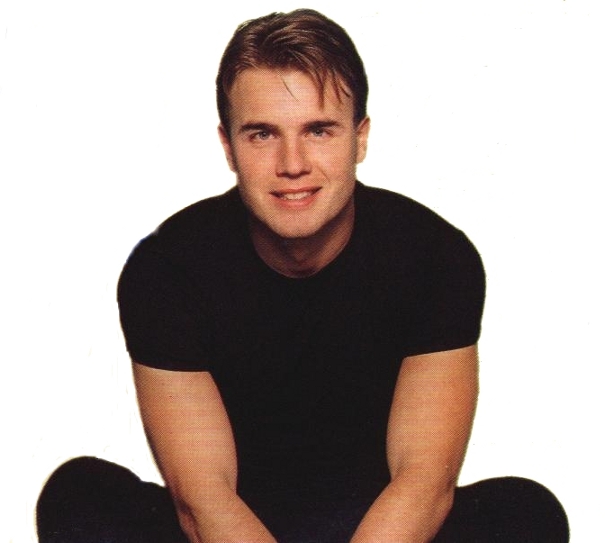 Gary Barlow of former Take That!
Great voice and very humble!
CeCe Peniston, Amy Grant, Duran Duran, Lyte Funky Ones, Princessa, Sky, and many others...
My favorite actors are John Cusack, Scott Coffey of Shout, William Thio (Local actor: geesh! where are you now? back in Thailand? hey write me!) Meg Ryan.
Much gratitude lies to my friends who gave me overwhelming love and support. More importantly for sticking with me through the years...Ging (for really staying with me on Regine's grand fans day...i know you have a paper to finish, thanks so much), Imee, Jenny, Trix and to the whole gang!! - you've all been soo great!! friends of mine since our JCA years...
Thank's very much for visiting the site, and may you visit the site again. Have a wonderful day."
-- Lynette So/wink
For comments, questions and contributions, please feel free to e-mail me:
wink@fastmail.i-next.net; blink33@hotmail.com